admin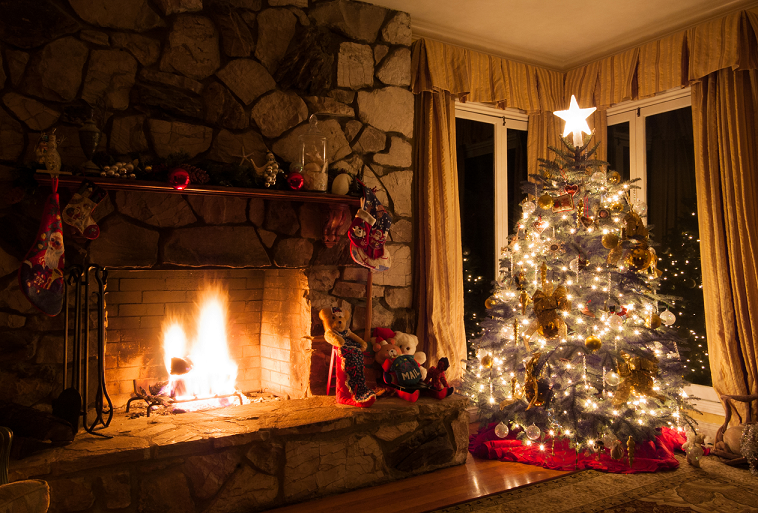 Welcome to the 12 Days of Christmas on SchoolhouseTeachers.com!
Grab a cup of coffee, tea, or hot chocolate, pull up a chair, and take a moment to enjoy 12 days of Christmas encouragement from moms and homeschoolers just like you. We invited writers from all around the world to share their thoughts and insights on how to take some of the stress out of Christmas, and they shared twelve articles full of tips and ideas from exploring Advent to slowing down to do more. Take a look! PLUS, don't miss a very special picture book called The Hippo in the Stable, available from author Mark Trodd as a free download below.

How to Opt Out of Christmas Stress by Angela Fitzgerald
How to avoid pre-, during-, and post-Christmas letdowns.
Memories of Christmas Cards by Phyllis Sather
The dilemma of choosing to write Christmas cards or a Christmas letter.
Slowing Down to Do More by Kathy LaPan
How slowing down and refocusing on Jesus brings more wealth to your family.
Keeping Jesus at the Center of Christmas: Activities for Homeschoolers by Kim Hubbard
Find various ways your child can bless others and remember the true meaning of Christmas.
Journey to Bethlehem: An Adventure To the Heart of Christmas (Advent Bible study) by Robyn K. Terry
Everything you need to help elementary students see and touch Christmas through a fun hands-on expedition.
More Time to Be Thankful by Kim Raymond
How one family avoids rushing into Christmas and takes their time leaving it behind.
Using the Advent Wreath in Keeping Christ at the Center of the Christmas Season by Kim Hubbard
Symbolism, Scriptures, and discussion starters for you and your family.
This Christmas by Amelia Brown
This article challenges readers to incorporate small changes that will not only reduce holiday stress and feelings of burn out, but also bring Christ to the forefront.
A Gift for Jesus by Mark Trodd (Don't miss Mark's special picture book below.)
A mysterious box reveals the secret of what Jesus wants for Christmas.
5 Tips to Cancel Christmas Chaos by Mark Huebner
Here are five tips to help keep your spirit calm through the holiday season and cancel out the potential chaos of Christmas.
Caleb's First Christmas by Bonnie Rose Hudson
What her first Christmas with a baby nephew taught one author about the greatest Gift of all.
Enjoy Christmas supplements to The Old Schoolhouse® Magazine here.
Members, don't miss the December, 2012 Schoolhouse Expo recording, full of fun and encouragement. Visit the Schoolhouse Expo archive to download it now.