Crystal Calhoun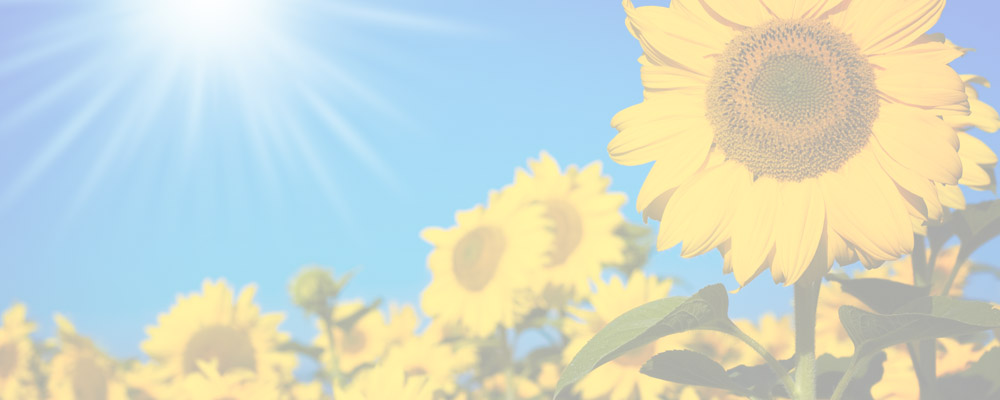 Encouragement from His Word

". . . and I give eternal life to them, and they will never perish; and no one will snatch them out of My hand. My Father, who has given them to Me, is greater than all; and no one is able to snatch them out of the Father's hand. I and the Father are one" John 10:28-30.
Free Monthly Planner and Goals List Printout
We have hundreds of FREE printable help charts and planners to help ease your daily load of school worries that are getting drowned out by all the many things to do. We would like to share our free monthly goal and month-at-a-glance printout planner papers. We have many more options available, but these two make a nice, simple start on monthly planning and organization.

Instructions: Simply click the images or PDF links below, save to your computer, print, use, and share!
Our free printable worksheets will help you plan for future events, create a transcript, prepare for college, learn about the different forms of poetry, study the states and their capitals, and more.  There are plenty of calendars, planners and checklists to choose from.  Remember, these helpful charts are free, so you can share them with your friends and family.
Click Here to find more free printouts.
---
Take a Course On Worldview and Philosophy
Introduction to Worldview and Philosophy taught by Stacy Dorais:
This course is presented from a Biblical worldview and will introduce students to Biblical and current worldviews and philosophies.
It is designed to help students recognize their own worldview and philosophy and equip them to compare, develop, and defend a position that is reasonable, realistic, and theologically sound.
Students will learn to be able to trace the history of western philosophy from its Greek origins. This course is based on independent research. Material and links are given to guide students to resources, but students must investigate and read various related resources to gain a thorough understanding of the topics discussed.
If you're not familiar with SchoolhouseTeachers.com we'd love to tell you more! We provide curriculum for homeschool families worldwide. With thousands of lessons of all genres from math, science, to learning another language including Spanish and even Sign Language. We bring our members all these courses for a low monthly or yearly membership fee. We provide ongoing customer support using our live chat options to help you find the class or subject you're looking for.
Over 400 courses with no hidden fees.
One family membership allows every student in your home to start any course any time and go at his own pace. Try it and see for yourself how it can work for your family.