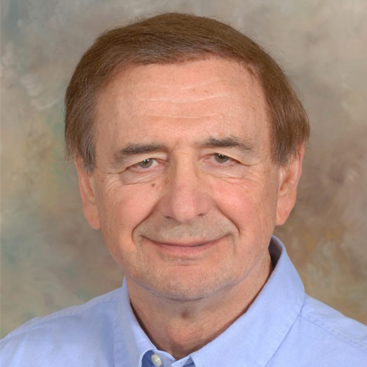 Matthew Glavach
Crystal Calhoun
Lesson Designer
Matthew Glavach, Ph.D., teacher, researcher, and writer, has authored and coauthored over 40 educational programs, including Reading with Donny and Marie Osmond, an original music based reading program for younger readers, and research articles, including "Breaking the Failure Pattern" in the Journal of Learning Disabilities. More recent research articles include "The Brain, Prosody, and Reading Fluency" and "A Reading Strategy for Content Area Teachers, Parallel Reading Intervention" published with the National Association of Special Education Teachers.
In 2005, his reading program Core Reading was among programs chosen by the National Institute of Child Health and Human Development, NICHD, for a possible visit by First Lady Laura Bush.
He is currently on the editorial board of The Journal of the American Academy of Special Education Professionals (JAASEP) an online peer-reviewed journal committed to advancing the professional development of special education professionals.
With his Northern California company Glavach and Associates, (StrugglingReaders.com), Dr. Glavach is committed to improving student literacy.
More Info