What would you like to see on SchoolhouseTeachers.com?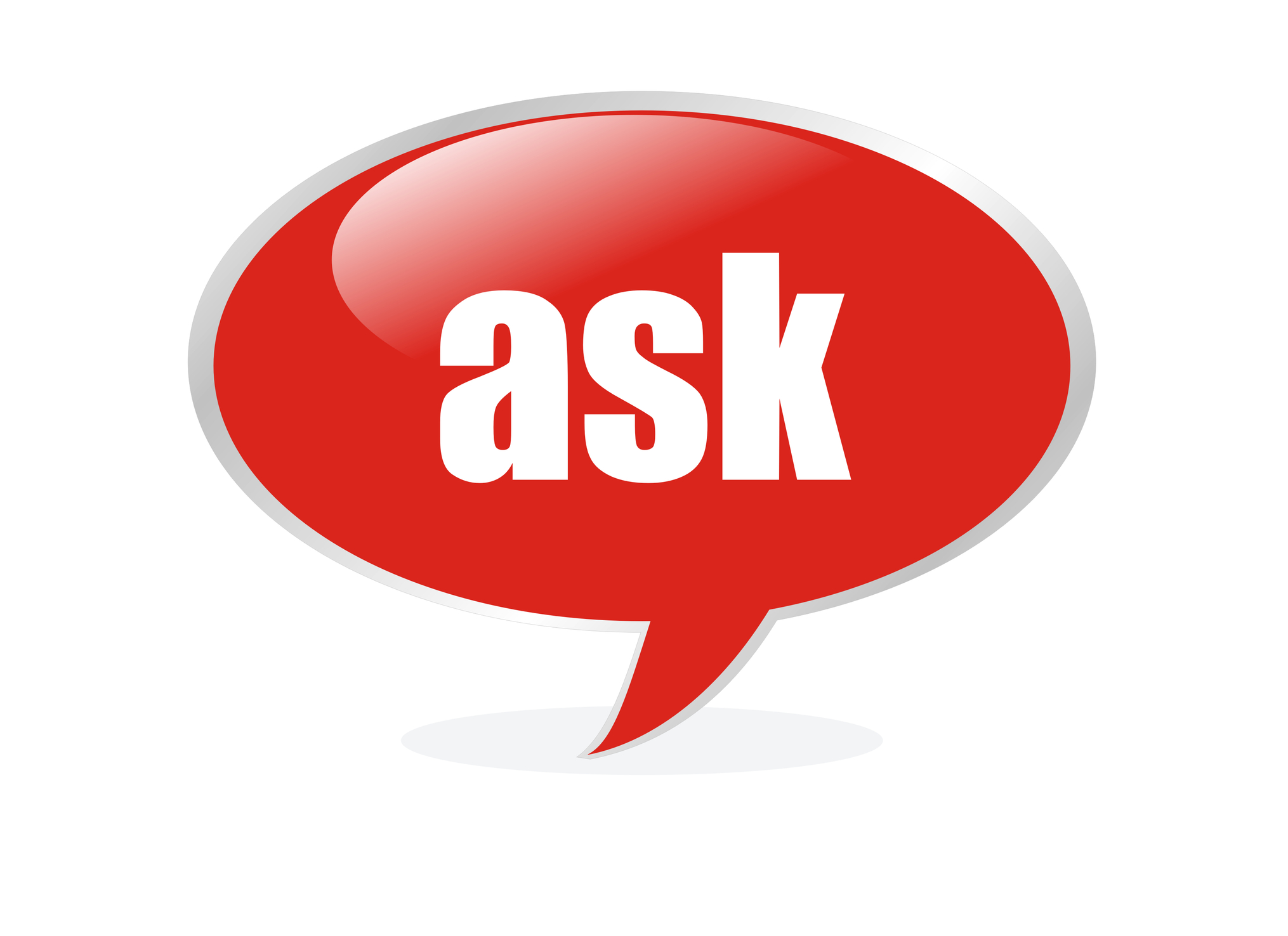 Do you have a question about one of the teacher lessons?
Try the Ask-a-Question page!
Is there a subject you'd like to see offered?
Do you have a teacher to recommend?
Send your suggestions to Bob Irvin: birvin@thehomeschoolmagazine.com.
Is something not working correctly?
Is there broken link?
Did you spot a typo?
Please send corrections to Kristen Hamilton: khamilton@thehomeschoolmagazine.com.
Do you need help with your subscription?
Please contact Customer Service: CustomerService@thehomeschoolmagazine.com.
We want SchoolhouseTeachers.com to be your favorite website! Please send us your feedback.