Get all the latest site and course news here!
9/25/17: CLASS UPDATE: We wanted to share with you news about the ending of one of our longest-running classes, Art Techniques, as well as news about a new art class that will take its place. Brenda Ellis has been with us since February, 2013. After nearly 5 years, she's decided it's time for her class, Art Techniques, to end. As of December 31, 2017, these lessons will NO LONGER be available for download from our site. If you are using this class in your homeschool this year, please be sure to download the lessons prior to this time. We will be launching a new art class to fill this spot in January, 2018. Our new art class will include teaching on a range of techniques including sketching, painting, pointillism, mosaics, and paper and cardboard art, as well as explore mediums such as colored pencils, water colors, cardboard, pencils, markers, oil pastels, and paper. Instructional videos will be included in selected lessons. We know you'll love it, and appreciate the dozens of lessons Brenda has shared over the years!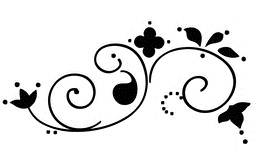 9/11/17: We have another new class for you today – and a fun story about how it came to be! Marine Biology is now available, and it's thanks to one of you. One of our members knows the teacher and told her she should contact us. As it turns out, it's a class many of you have requested in the past. So the moral of the story is – if you know someone who should be part of our site, tell them to reach out to us! You never know what might happen. They can reach me anytime at bhudson@theoldschoolhouse.com. We hope you enjoy Marine Biology!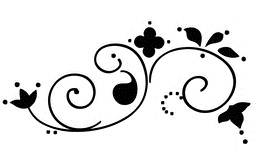 9/6/17: We have three more NEW classes to share with you today! Our brand new US history course for high school – US History: Exploration to the Present Day – plus two new literature courses – Elements of Literature (7th-9th grade) and American Literature in Historical Context (9th-11th grade) – are now available and ready for you! Links are on the Quick Links page.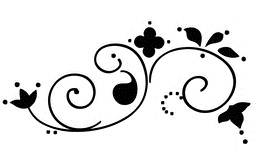 8/28/17: We just added THREE new classes to the site – Fashions in History; Living Geography; and Analyzing, Understanding, and Exploring Literature. You'll find all the links on the Quick Links page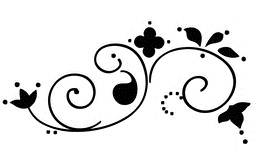 8/28/17:  We have a huge new feature added to the site today! We have launched a Holiday and Seasonal center — and added hundreds of NEW resources in the process. You can now find material for 30 holidays and celebrations all rounded up in one spot in our Holiday and Seasonal Center. This is perfect for themed learning units, fun school, or a day when you just need a change of pace. Check out the Holiday and Seasonal Center and don't miss the more than 300 new resources added to the site (you'll find those under the links that say, "Click for still more resources"). Come check it out!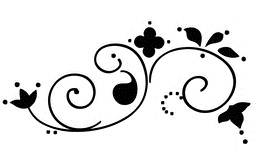 8/9/17: We have THREE new Focused Learning Centers to share with you today! You can now find a Career Center, a Hands-On Learning Center, and a Charlotte Mason Center along with all our other great learning centers. What learning centers would you like to see us add in the future? Let us know!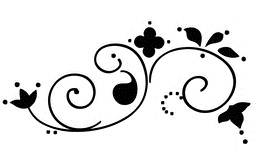 7/10/17: We have FIVE new classes and news on our June Summer program winners! Check out three elementary economics classes, Science All Around Us, and How to Do Research on the Quick Links page. Also, please check your emails – we've just emailed the winners of the reading program and outdoor activity programs for June!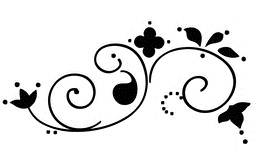 6/26/17: We just added 3 new classes for you! Fun with Fairy Tales, Growing Healthy in First Grade, and Understanding Ancient History (HS) are now available. You can find all the links on the Quick Links page. And don't forget the summer programs and the new bookmark planning feature!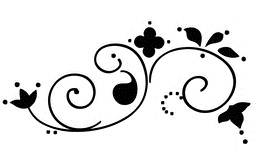 6/1/17: We have a new planning tool on SchoolhouseTeachers.com! Our Bookmark Collections allow you to group all the links to all your SchoolhouseTeachers.com classes in one place! Set up a collection of links for each child OR set up a collection of links to classes you want to check out later. You can group links any way you want – you can even set up a collection of links to classes to take this summer. Come check out the new Bookmark Collections on SchoolhouseTeachers.com. Planning next year's curriculum has never been easier!
Upcoming Classes:
We are ALWAYS working on new classes. If there's a class you need that you don't see on the site, please send us a note and ask if it's coming soon.

If you have a class suggestion, or if you or someone you know would be interested in designing lessons for our site in exchange for a free site membership for your family (and free advertising when applicable), please let us know! You can reach us at bhudson@theoldschoolhouse.com for more information.
Do you want to see everything SchoolhouseTeachers.com has to offer—in one place? Check out the Site Directory to see an outline of what we have to offer and where to find it!
Would you like to use SchoolhouseTeachers.com in a co-op setting? Find what you need to know here.