Crystal Calhoun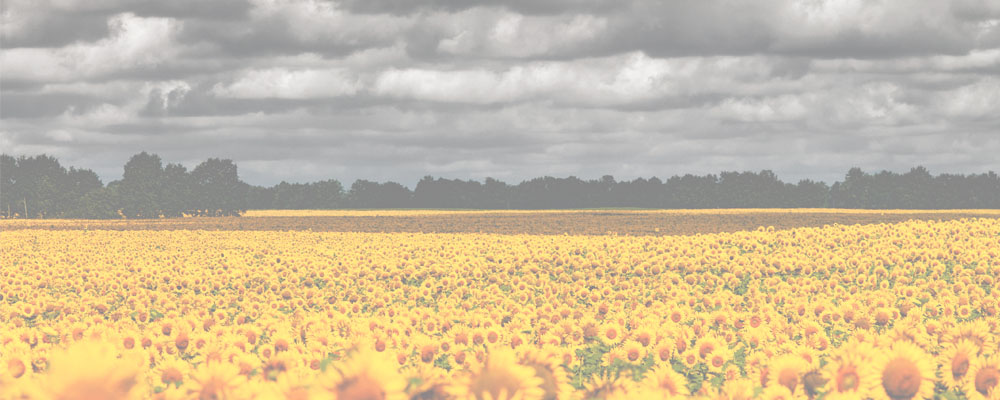 Can Christians Swear? (see recommended video)
Potty mouth much? Even a little? As a follower of Christ and an example to a watching world, how about no more? Your love for Christ far, far exceeds the "need" to swear. Right?
Free American History School Printouts
We have hundreds of free printable help charts to share with you to help make your homeschooling days easier. Here are a couple of featured printouts to get you started with US American History – Branches of Government and US American History – Thirteen Colonies by Date.
Instructions: Simply click the images or PDF links below, save to your computer, print, use, and share!
Our free printable worksheets will help you plan for future events, create a transcript, prepare for college, learn about the different forms of poetry, study the states and their capitals, and more.  There are plenty of calendars, planners and checklists to choose from.  Remember, these helpful charts are free, so you can share them with your friends and family.
Click Here to find more free printouts.
---
Humanities, Social Studies, Early American History
American History by John De Gree
From Columbus to 1914 with Socratic Discussion:
Students will learn the tools of the historian including how to distinguish fact from opinion, use supporting evidence, analyze primary sources, and more. The remaining 23 weeks are spent learning about the history of the United States up to 1914 and debating and discussing it objectively.
Included in this course study is reviewing and applying the analytical tools of learning: Grammar, Dialectic, and Rhetoric.
The Classical Historian curriculum by John De Gree is designed to encourage discussion and debate. To gain the full impact of the course, it is important that a parent or older sibling work through the class with the students.
If you're not familiar with SchoolhouseTeachers.com we'd love to tell you more! We provide curriculum for homeschool families worldwide. With thousands of lessons of all genres from math, science, to learning another language including Spanish and even Sign Language. We bring our members all these courses for a low monthly or yearly membership fee. We provide ongoing customer support using our live chat options to help you find the class or subject you're looking for.
Over 400 courses with no hidden fees.
One family membership allows every student in your home to start any course any time and go at his own pace. Try it and see for yourself how it can work for your family.