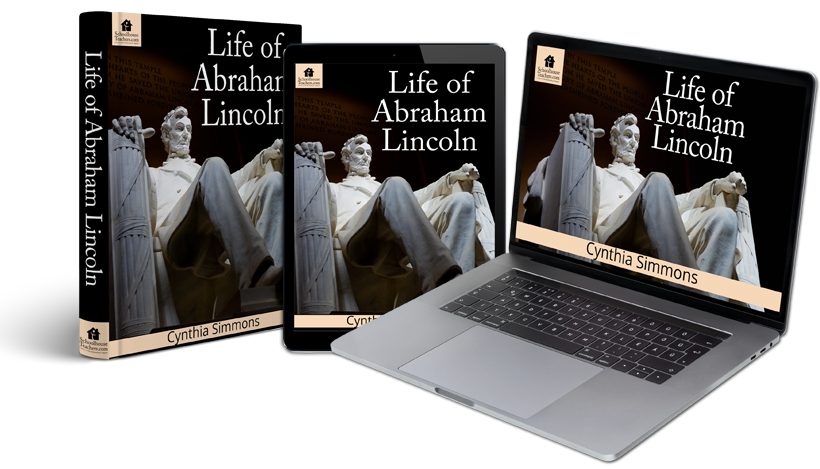 Welcome to Our Abraham Lincoln Homeschool History Course
What major events in American history tested the resolve and faith of Abraham Lincoln? In the twelve weeks of Life of Abraham Lincoln, students from second to ninth grade learn of his early life, his family, his later life, the presidency, and his assassination. This course seeks to bring to life the history of Abraham Lincoln and challenge students to look at his life through critical-thinking questions.
Or, go straight to the lesson plan or course lessons.
Life of Abraham Lincoln
Length: 12 weeks
Content-type: Text-based
Age/Grade: 2nd – 9th Grades
Related Classes You May Enjoy
Middle School History Classes