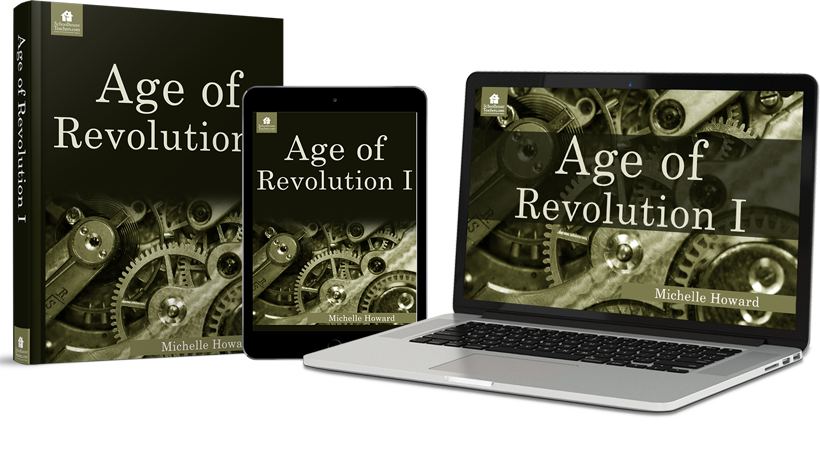 Welcome to Our Age of Revolution I Homeschool Curriculum
What was Bacon's Rebellion? Who were the Freedom Fighters? In Age of Revolution I, students learn the answers to these questions and many more. Through thirty-four weeks of lessons, students learn to see the arrow-straight line of God's unchanging existence and plan throughout the course of history.
Or, go straight to the lesson plan or course lessons.
Age of Revolution I
Length: 34 weeks
Content type: Text based
Grades: 7-12
Related Classes You May Enjoy
High School History Classes