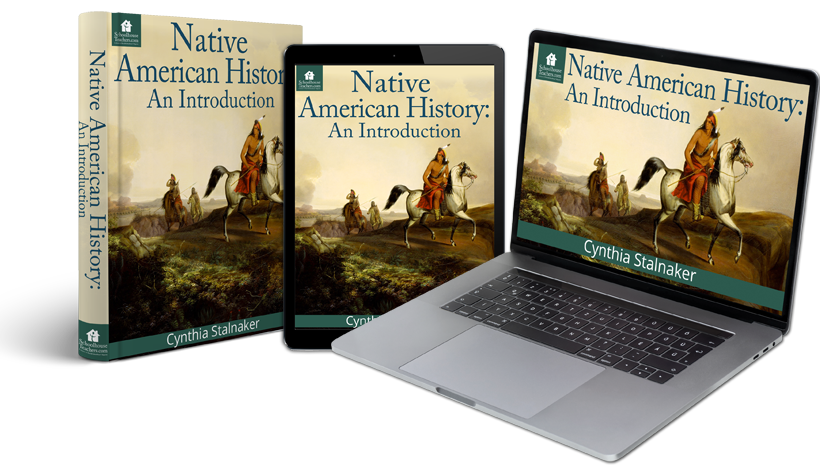 Welcome to Our Introduction to Native American History Homeschool Course
Who lived in America before Christopher Columbus arrived? Through reading assignments, discussion questions, research and writing assignments, and links to additional information, Native American History: An Introduction strives to answer that question. Students in seventh through ninth grade learn about the history, dwellings, government, methods of farming, clothing, customs, arts, and storytelling of Native Americans.
Or, go straight to the lesson plan or course lessons.
Native American History: An Introduction
Length: 18 weeks
Content type: Text-based
Age/Grade: 7th–9th Grades
Related Classes You May Enjoy
Middle School History Classes