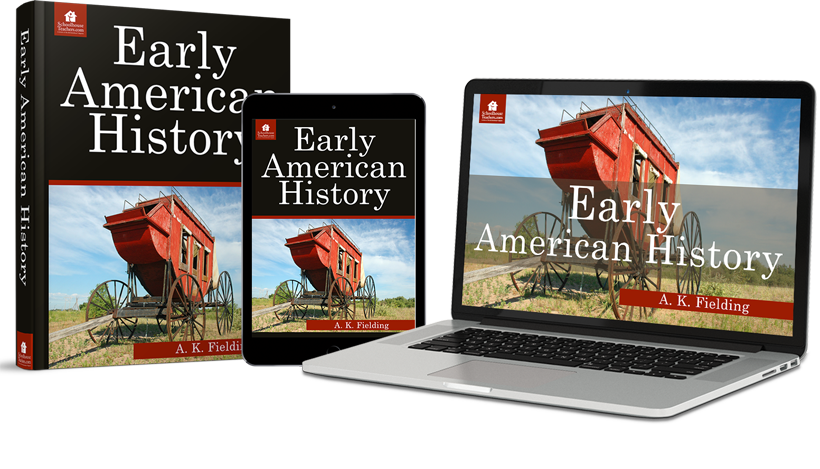 Welcome to Our Early American History Homeschool Course
Why should we study early American history? How does learning America's history help people today? Through reading, research, critical thinking, and analysis, students in our Early American History course will discover the answers to these questions. Sixteen weeks of lessons incorporate geography, history, art, Scripture, formal writing, and more into this homeschool course for students in fourth through sixth grade.
Or, go straight to the lesson plan or course lessons.
Early American History
Length: 16 weeks
Content-type: Text-based
Age/Grade: 4th – 6th Grades
Related Classes You May Enjoy
Elementary History Classes