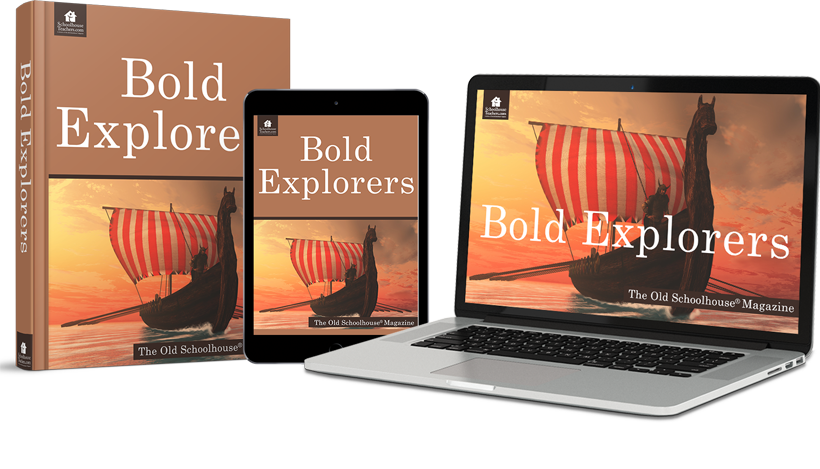 Welcome to Our Bold Explorers homeschool history Course
Who is Gustav Nachtigal? What did Antonio Alaminos discover? To where did Jacob Roggeveen travel? Your student will learn the answers to these questions and more in our historical course, Bold Explorers. Through thirty-five lessons, upper elementary and middle school students study both well-known explorers and lesser-known individuals through readings, discussion questions, and related activities.
Or, go straight to the lesson plan or course lessons.
Bold Explorers
Length: 7 weeks
Content-type: Text-based
Age/Grade: 3rd – 7th Grades
Related Classes You May Enjoy
Elementary History Classes