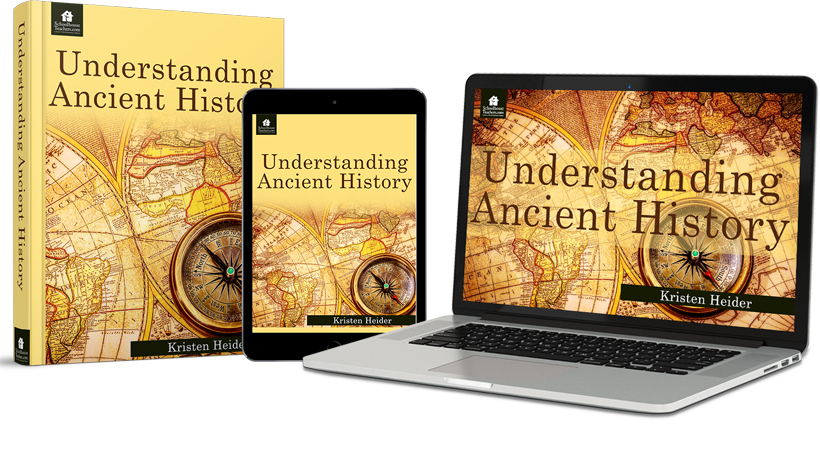 Welcome to Our Understanding Ancient History homeschool Course
What sort of government structure existed in ancient Egypt? Who were the Olmecs? Understanding Ancient History provides thirty-six weeks of reading assignments—often using World Book Online resources—review questions and activities, research assignments, quizzes, and tests to focus on two key areas: enduring understandings and essential questions.
Or, go straight to the lesson plan or course lessons.
Understanding Ancient History
*Ultimate Membership Only*
Length: 36 weeks
Content-type: Text-based
Age/Grade: 9th – 12th Grades
Related Classes You May Enjoy
High School History Classes