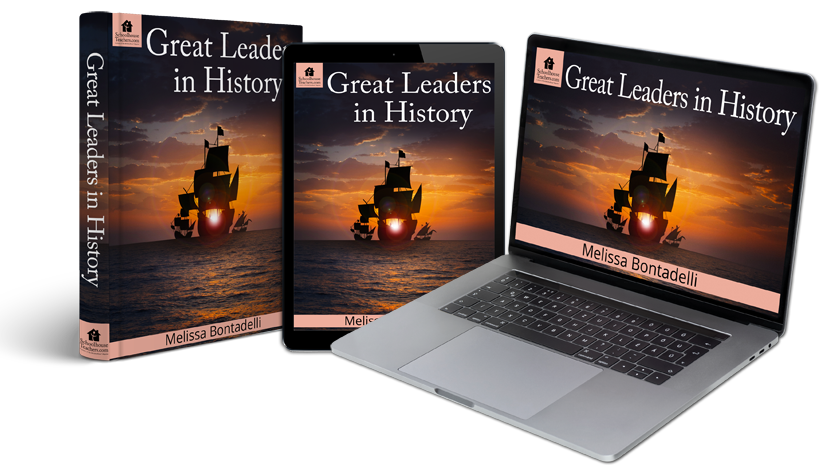 Welcome to Our Great Leaders in History Homeschool Course
Who were the great leaders in America's history? What events helped shape our world today? In Great Leaders in History, third and fourth graders spend eighteen weeks learning about key events, places, discoveries, and people who helped make America what it is today—both men and women who have served as explorers, kings, queens, missionaries, inventors, scientists, and more.
Or, go straight to the lesson plan or course lessons.
Great Leaders in History
Length: 18 weeks
Content type: Text and printable activities
Age/Grade: 3rd–4th grades

Related Classes You May Enjoy
High School Bible Classes