Schoolhouse Spelling
Welcome to Schoolhouse Spelling on SchoolhouseTeachers.com!
How to Use This Course
PreK-K
Lower Elementary
Upper Elementary
Middle School
High School
Course Completion Certificates
The specific links to each year and grade level of material can be found under Course Details.
*Please note: You will see that in the index for the worksheets, each year is labeled Week One through the end of that year's material. This is to make the material immediately accessible regardless of when you begin your school year. However, in Year One material, the printables make specific mention of the month (for example, October Week One). Simply disregard that notation when doing your worksheets. Year Two printables are labeled Week One through the end, as are Year Three.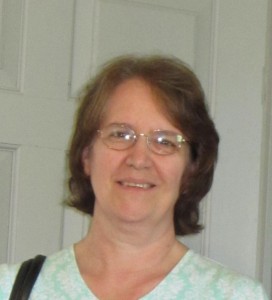 Sharon Hudson is a Christian mother of two adult children and works as a legal secretary. She loves bringing her lifelong passion for learning to SchoolhouseTeachers.com and is responsible for the Schoolhouse Spelling materials on the site.