Monthly Reading List
April 2014 Reading List 
Reading Recommendations: Civics, Part II
By Michelle Miller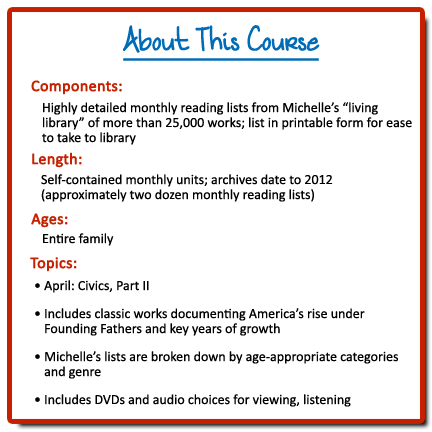 Freedom. Service. Opportunity. Honor. Self-control.
These are the hallmarks of good villages, states, and nations. This month I'm presenting Part II of Civics: we have engaging resources for the learning of civics, the principles that undergird quality communities and servant-leaders. You can choose simple picture books showing the thrill of an American town parade, a novel of brave creatures overthrowing domination (Gammage Cup), colorful explanations of the political process, classic works of governing values (The Law), or explorations of the ideas of our founding fathers.
And, reading actual historical documents—such as the Declaration of Independence and Preamble to the Constitution—will inspire all.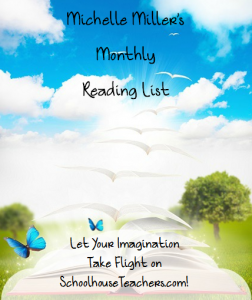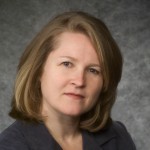 Michelle has always loved words; just ask her weary-eared husband! From teaching herself to read at a very young age, to making her baby sister patronize her pretend childhood library, to owning 25,000 living books today, she has discovered that modern public libraries seldom offer children the best. Thus, she founded a private library (www.ChildrensPreservationLibrary.com) offering the great treasures to families in her area. She enjoys helping others around the country do the same.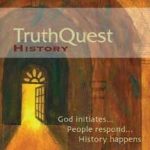 Naturally, when she wrote her award-winning history curriculum, it harnessed the incredible potency of these great books, along with pithy and supporting spiritual commentary (www.TruthQuestHistory.com). Michelle is a veteran homeschooler (19 years, with many more to go!), columnist, speaker, consultant, and author who graduated summa cum laude from the University of Alabama. Michelle and her husband, John, have four children: two adult sons and two youngsters still at home in Michigan; they also have five cute grandsons! For information on starting a library in your area, contact us at: CPL@speedconnect.com.