Monthly Reading List
Welcome to the Monthly Reading List
April brought us National Library Week, and SchoolhouseTeachers.com wants to say a big thank you to our very favorite librarian— Michelle Miller! Check out Michelle's excellent work on recommended reading month after month here at SchoolhouseTeachers.com!
"Good prose is like a window pane."
George Orwell said those words in 1946 in his work titled Why I Write. We read books today for a chance to look through that window pane, into the worlds of imagination and wonder and inspiration.
You can also use books to look into the worlds of oceanography, meteorology, and chemistry. Or take a closer look at the lives of great composers, the science of music, and the spiritual lives of the men and women who compose great music. You can let them share with you the stories of heroism and perseverance, faith and strength, daring and brilliance of the men, women, and children who fought and struggled to endure World War II.
But with so many books to choose from, how do you know where to begin? Each month, I'll bring you a list of my top choices on a different theme, with a recommended reading level for each title. I'll share my favorite authors, series, and books while we explore museums and zoos, photography and inventors, art and art history, and more!
And each month, you'll be able to print my list to take to your nearest library or used book sale!
So, let's get busy and start exploring the world through the pages of a good book! Enjoy!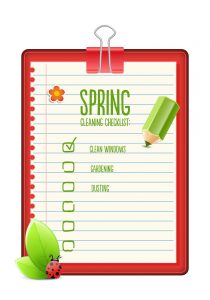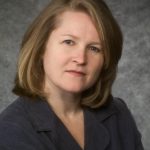 Michelle has always loved words; just ask her weary-eared husband! From teaching herself to read at a very young age, to making her baby sister patronize her pretend childhood library, to owning 25,000 living books today, she has discovered that modern public libraries seldom offer children the best. Thus, she founded a private library (www.ChildrensPreservationLibrary.com) offering the great treasures to families in her area. She enjoys helping others around the country do the same.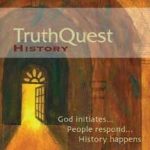 Naturally, when she wrote her award-winning history curriculum, it harnessed the incredible potency of these great books, along with pithy and supporting spiritual commentary (www.TruthQuestHistory.com). Michelle is a veteran homeschooler (19 years, with many more to go!), columnist, speaker, consultant, and author who graduated summa cum laude from the University of Alabama. Michelle and her husband, John, have four children: two adult sons and two youngsters still at home in Michigan; they also have five cute grandsons! For information on starting a library in your area, contact us at: CPL@speedconnect.com.