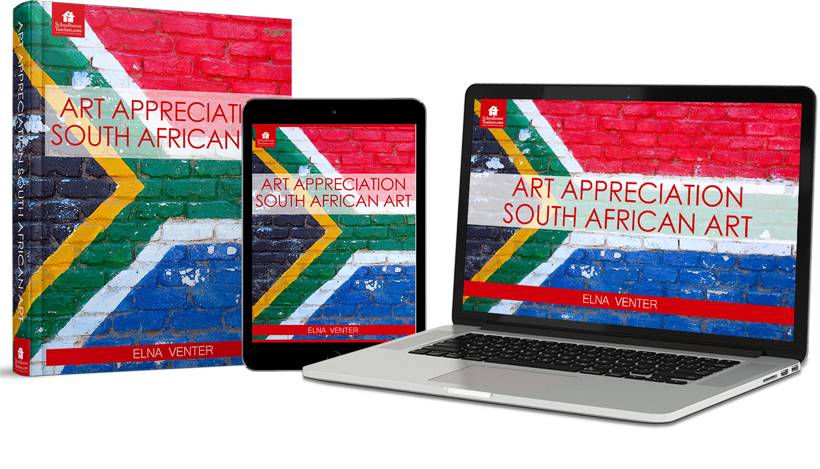 Welcome to Our Art Appreciation: South African Art for Kids Homeschool Curriculum
Which South African artist created his own imaginary island, complete with maps, language, animals, and coins? How does one artist use scrap metal to portray poverty in his hometown? Find out when you study Art Appreciation: South African Art with your children! Explore the elements of art as portrayed by eighteen modern South African artists. Learn to apply art terminology in the context of analyzing unique works of art!
Or, go straight to the lesson plan or course lessons.
Art Appreciation: South African Art
Length: 18 weekly lessons
Includes: Weekly downloadable lessons, including text and images to study
Grades: 4-7
Related Classes You May Enjoy
Middle School Art Classes