Kimm Bellotto
Lapbooking September Lesson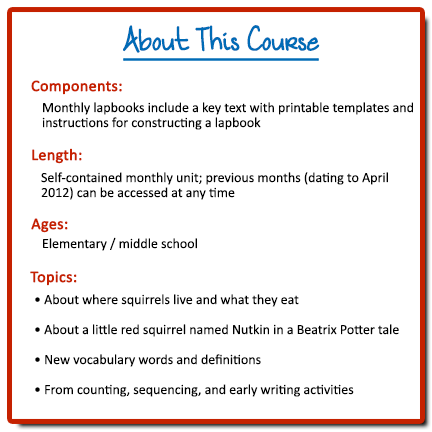 Ahhhh… September! For most of the country that means fall weather is just around the corner. While not all of us, like me down here in too sunny Florida, ever get a real fall, we can bring the essence of fall into our lives with other things like fall-scented candles and autumn-colored decorations, or even a lapbook!
This month I am presenting you with a lapbook based around a picture book that is geared for your youngest students. I chose this book because of its transitional feel of going from summer to fall. The book is The Tale of Squirrel Nutkin by Beatrix Potter. I've also added in a few very brief tidbits of information about squirrels, which will make this unit a perfect addition to a complete study of squirrels.
This unit is designed to be completed in one school week (five days), but you can stretch it out or shorten it to fit the needs of your child. The main thing to do is have fun with it!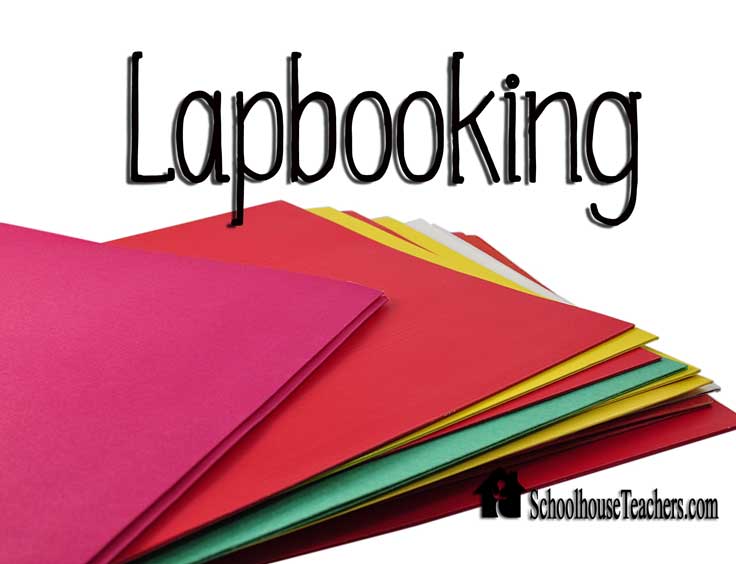 To get to know us better and to get in on unadvertised specials, free goodies, giveaways, and more come check us out on Facebook, "like" our page, and post a little intro. We'd love to "meet" you!
http://www.facebook.com/HOAC.Lapbooks
If you need any help as you go through this study, please send me an email at Info@HandsofaChild.com and put TOS-KIMM in the subject line.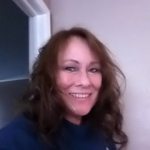 Kimm Bellotto and Niki McNeil met through an online homeschool group. While chatting, they discovered they both loved lapbooks and were looking for an easier way for homeschooling moms to pull together the necessary items for a lapbook. Those chats soon became a business plan, and the two ladies quietly "set-up shop" on the web, becoming the first company to sell ready-to-use lapbook kits. With Niki's innovative ideas and Kimm's creative graphics abilities, the two moms published their first unit, titled "Plants," in November 2002. Two years later, talented writer/researcher Katie Kubesh joined the team and the company came into full bloom.  In the Hands of a Child wants to make hands-on learning easy and readily attainable for every child and for every mom!  With over 400 lapbook titles to choose from and a growing line of notebooking units, they offer something for everyone regardless of age or ability.