Kimm Bellotto
Lapbooking October Lesson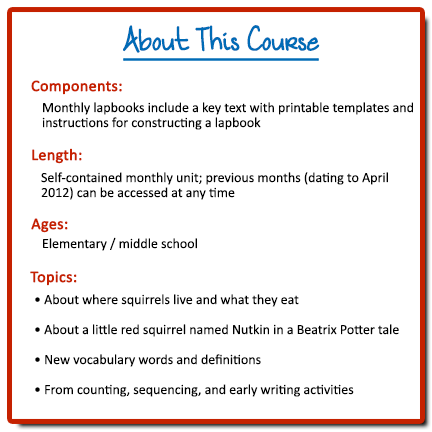 Due to unforeseen circumstances, I am unable to bring you a lapbook unit for the months of October and November. I hope you all are having a wonderful autumn season and I look forward to bringing you a new lapbook unit in December.
-Kimm Bellotto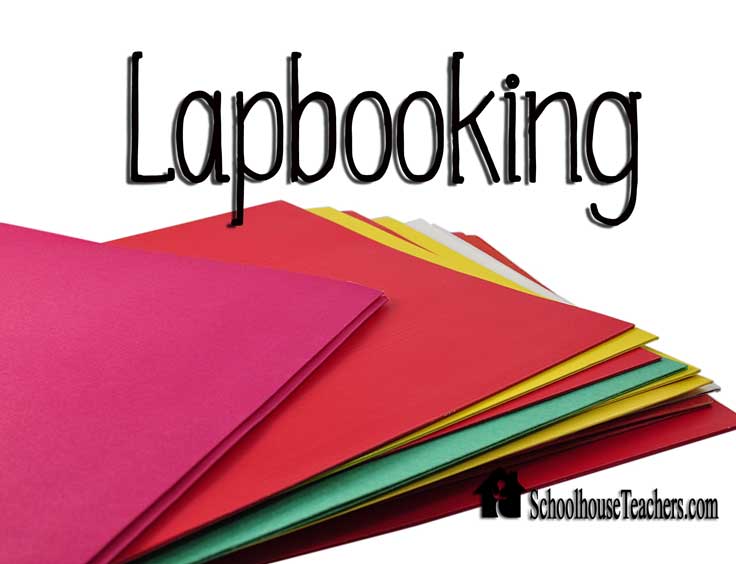 To get to know us better and to get in on unadvertised specials, free goodies, giveaways, and more come check us out on Facebook, "like" our page, and post a little intro. We'd love to "meet" you!
http://www.facebook.com/HOAC.Lapbooks
If you need any help as you go through this study, please send me an email at Info@HandsofaChild.com and put TOS-KIMM in the subject line.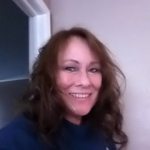 Kimm Bellotto and Niki McNeil met through an online homeschool group. While chatting, they discovered they both loved lapbooks and were looking for an easier way for homeschooling moms to pull together the necessary items for a lapbook. Those chats soon became a business plan, and the two ladies quietly "set-up shop" on the web, becoming the first company to sell ready-to-use lapbook kits. With Niki's innovative ideas and Kimm's creative graphics abilities, the two moms published their first unit, titled "Plants," in November 2002. Two years later, talented writer/researcher Katie Kubesh joined the team and the company came into full bloom.  In the Hands of a Child wants to make hands-on learning easy and readily attainable for every child and for every mom!  With over 400 lapbook titles to choose from and a growing line of notebooking units, they offer something for everyone regardless of age or ability.