Carol Henderson
Welcome to the Elementary Spanish Course, with Carol Henderson, on SchoolhouseTeachers.com
January through March 2014 Lessons
* * * * *
This is Month 7 of Spanish at SchoolhouseTeachers.com! Remember, you can go back and review any of the previous 22 lessons, which include 11 videos, at any time.
Or, you can start this course at any time. All lessons are archived here at the site.
* * * * *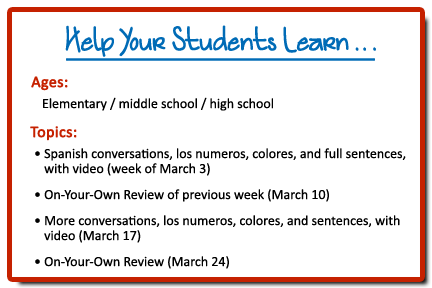 Welcome to our Elementary Spanish class! I am so glad you have decided to begin your language-learning journey with me. Here are a few things you need to know:
Each lesson will be delivered in two-week cycles. Each two-week period starts with a Video Lesson the first week, followed by an On-Your-Own Review Lesson ("Homework") the following week. Both of these have corresponding handouts to download. We will rotate between Video Lessons and the On-Your-Own Homework throughout the year.
It's probably a good idea to have a small notebook to keep all the handouts together!
To recap the month of March 2014: Lesson 23 has video and a worksheet (we'll study los numeros 21-99, key Spanish phrases and conversations, colors, and lots more) and runs March 3-7. This is followed by Lesson 24, an On-Your-Own Review of this material for the week of March 10. Then we'll have another video-based lesson (with worksheet), Lesson 25 (posted March 17), followed by Lesson 26, an On-Your-Own Review (week of March 24).
A parent should follow along with the student as he/she watches the Video Lessons. This will allow parents to help with the On-Your-Own Homework the following week.
And one more thing—the questions on the Homework handout come straight from the Video Lesson. You can refer to the Video Lesson to correct your Homework!
Blessings, and enjoy our course!
Carol Henderson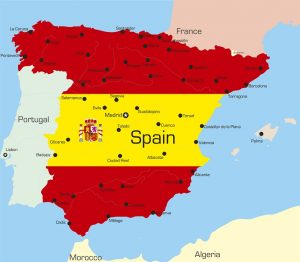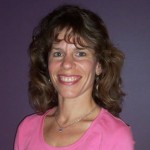 Carol Henderson loves to teach and is very thankful for the privilege of homeschooling her five children for the past 20 years. Carol teaches Elementary Spanish, Hands-On History, and Geography & World Cultures in a large homeschool co-op in her hometown. She also authors and maintains the award-winning website, www.ABookInTime.com, which helps both homeschool moms and traditional teachers find the best books, crafts, maps, and other activities for teaching hands-on history.