Peacenlyn Wells
Welcome to the Spanish Course on SchoolhouseTeachers.com!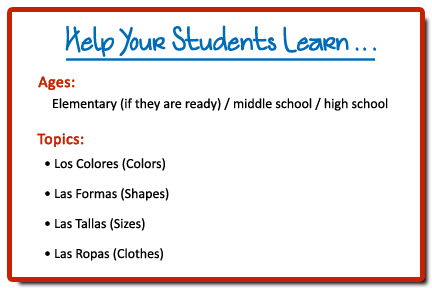 We hope you have enjoyed and benefited from Peacenlyn Wells's Introduction to Spanish class for SchoolhouseTeachers.com!
Peacenlyn's five months of lessons will remain archived on the site so you can review or start them over at any point.
A new Spanish course is in the works and is tentatively scheduled to start during the summer or beginning of fall.
-Eds.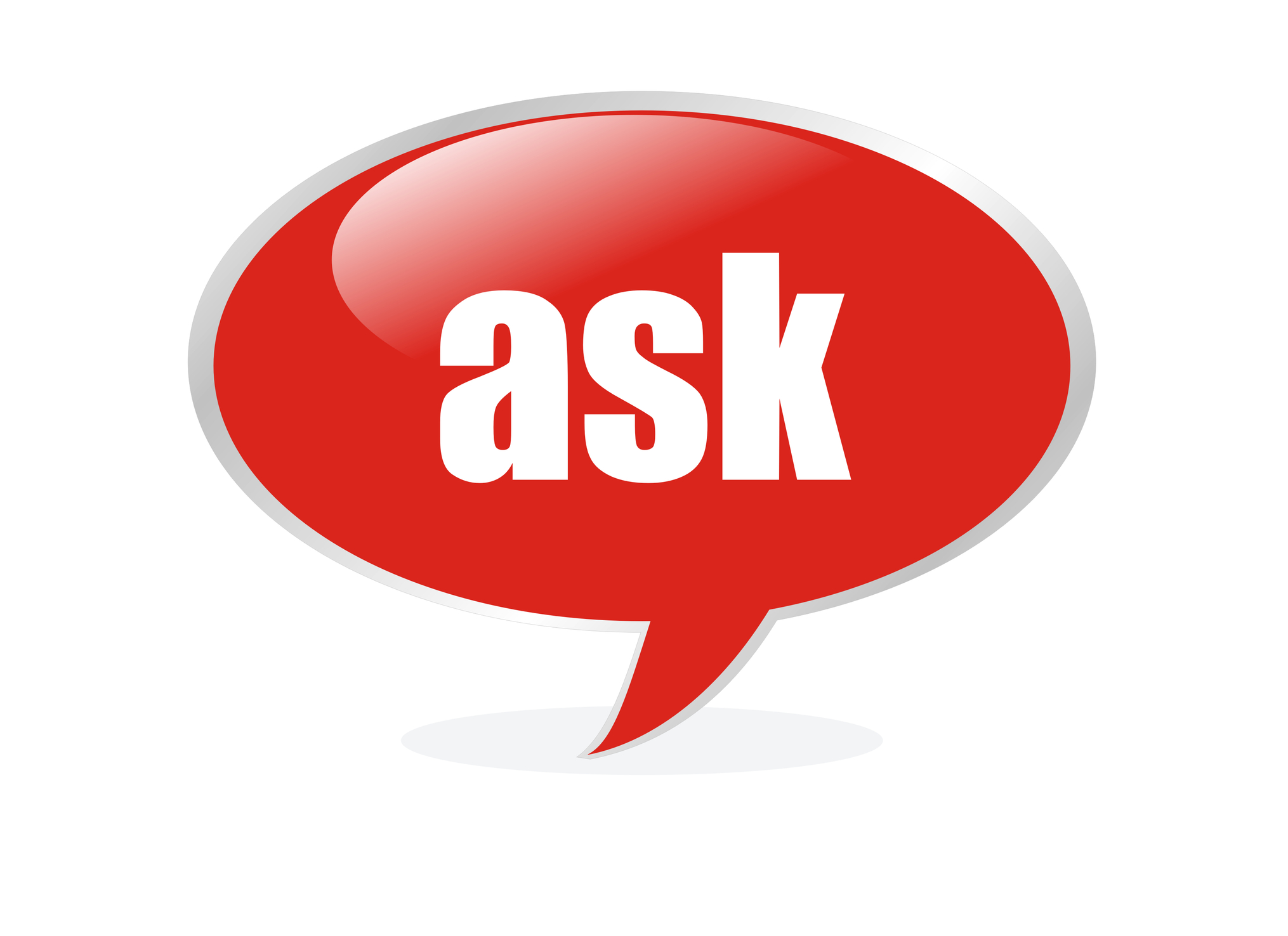 Do you have a question for Peacenlyn? Try our new Ask a Question page.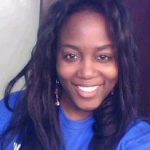 Peacenlyn, an Ohio native, home school mom of 2 teen sons, and 5th/6th grade Sunday School Teacher, spends her days working on a degree in Linguistics. She also teaches Spanish to local Home Schoolers. She is currently the owner of KonnectOH Language Academy which offers online nationwide Spanish classes for Homeschooled Students. http://groups.yahoo.com/group/konnectoh/ During her spare time she volunteers with Junior Achievement teaching Skills for Success Classes to Middle and High School Students. Teaching is her first love and learning languages is her second. In addition to speaking Spanish, ASL, and small amounts of Japanese, she has now begun the task of learning Arabic.