Kim Kautzer
Welcome to Kim Kautzer's Writing Lessons on SchoolhouseTeachers.com!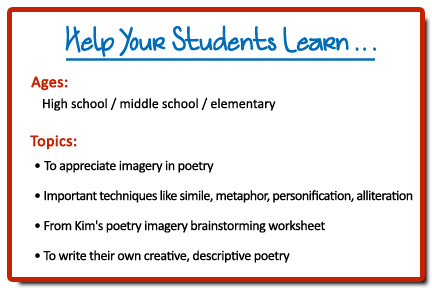 It's poetry time again here at SchoolhouseTeachers.com, and this month we're exploring imagery-rich poems of comparison.
Poems are dense and concentrated ways of expressing a thought, capturing an image, or evoking an emotion. To be effective in their own writing, young poets must learn to choose words carefully. Poems of comparison also incorporate figurative language—similes, metaphors, and personification. As your children learn to make unusual comparisons of everyday objects, they will grow in their ability to create imagery in their poetry.
Is the moon the North Wind's cookie?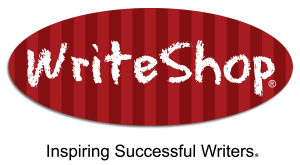 Does the maple wear a gayer scarf and the field a scarlet gown?
Of course not! But these are excellent examples of imagery and comparison.
Whether you're just joining SchoolhouseTeachers.com or you've enjoyed some of my earlier writing and poetry lessons, writing imagery poems will be a challenging yet fun way of wrapping up our school year.
I hope you'll delight in writing poems of comparison with your children. I'll be back in September with a new and exciting writing lesson. Meanwhile, you can continue enjoying my daily writing prompts at SchoolhouseTeachers.com all summer long.
Happy writing,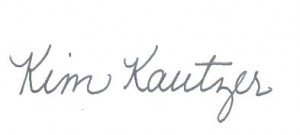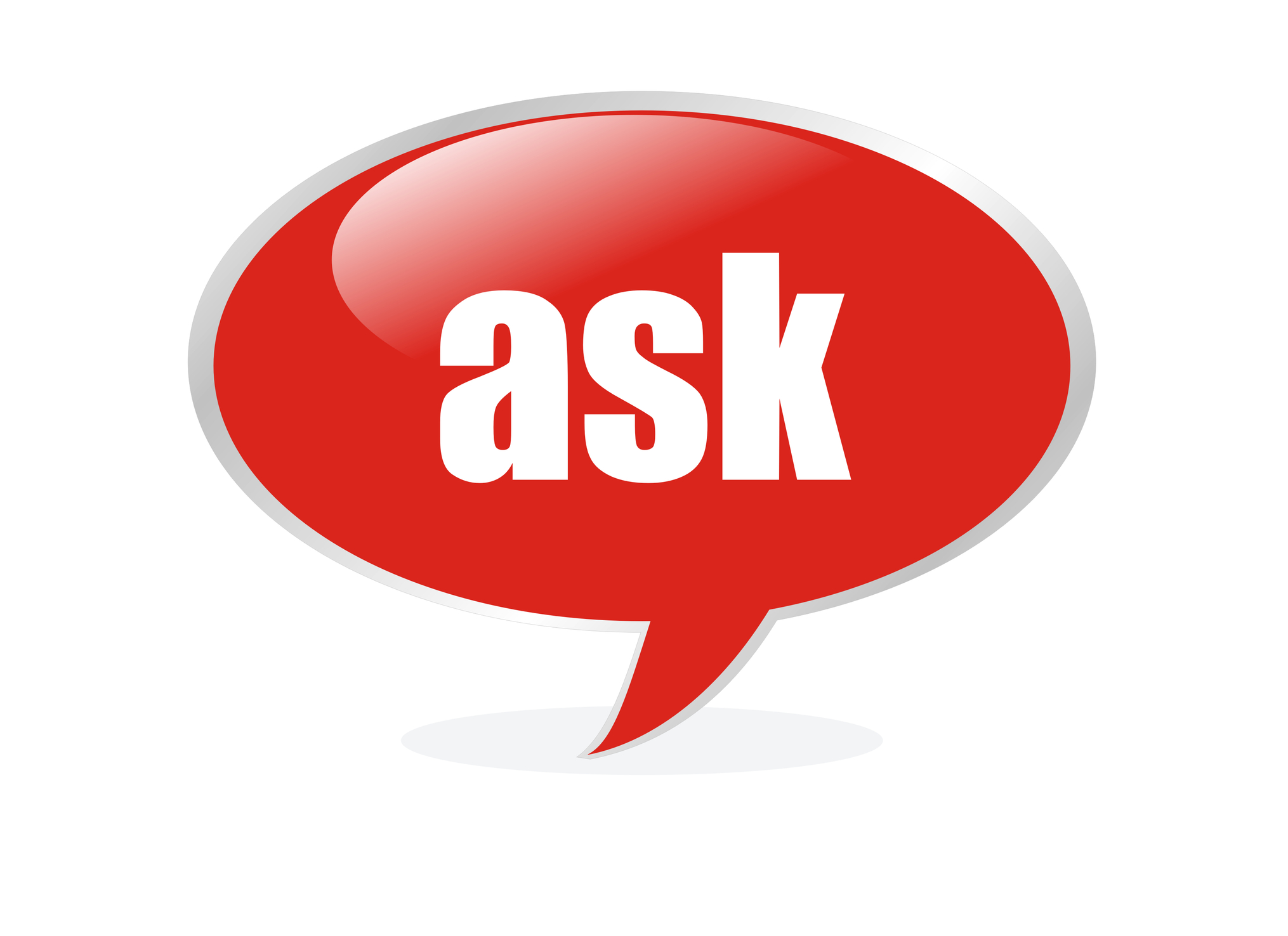 Do you have a question for Kim? Try our new Ask a Question page.
If you're enjoying these monthly activities but find that you need even more content and structure to teach your kids to write, you might explore our WriteShop materials. Learn more here:
• WriteShop Primary for grades K-3 • WriteShop Junior for grades 3-5 • WriteShop I and II for grades 6-11
Join WriteShop on Facebook
Follow WriteShop on Twitter
Subscribe to Kim's blog, In Our Write Minds
Kim Kautzer loves to help parents feel more confident about teaching writing. She believes that when you combine blank paper, reluctant child, and insecure parent, you create a recipe that's doomed to fail. With a heart to inspire and equip homeschoolers, Kim encourages parents that teaching writing is much more objective than they think, and with the right tools, they can lead and motivate their struggling writers. Award-winning WriteShop, her unique and successful writing program, has been honored as one of Cathy Duffy's 101 Top Picks for Homeschool Curriculum. Kim and Jim homeschooled for 15 years, graduating their youngest in 2003. The Kautzers enjoy a passel of grandchildren and their sometimes-empty nest in Southern California. Kim enjoys writing, speaking, and drinking English breakfast tea. She blogs about writing at In Our Write Minds.