Denise Ames
Welcome to College Choice Guidance: March
Welcome to the March College Choice Guidance Lessons
March is a pivotal month for everyone. Seniors in high school are in their busiest time for attending college in the fall. Other high school students are doing the preparatory work for college. And everyone else will be getting ready for spring!
As you probably know, my "day job" is with a small private university in the financial aid office. We started awarding for 2014-2015 last month! This is my busiest time of year!
I have also started my masters program in business (MBA). Going back to college has been a challenge the last couple of months. It is a matter of getting back into the swing of doing college work. Writing lots of papers, researching, and learning to do online class work!
My company, College Common Sense (http://www.collegecommonsense.com/) is now 5 years old. I hope you review my website and consider the online subscription to my DVD and workbook. This is the core of my business and what allows me to offer these lesson plans at SchoolhouseTeachers.com.
If you would like to read what others have said about my DVD, here are some reviews to consider: http://www.linkytools.com/wordpress_list.aspx?id=177888&type=thumbnail&AspxAutoDetectCookieSupport=1
A bit more about me? My younger son started college this fall—that has been a real eye-opener for someone who never really had to study in high school. My older son graduated from college two years ago and just moved to a large city about two hours away. My husband and I are learning what it means to be "empty nesters." Life is a constant evolving from one chapter in our lives to the next!
I hope you enjoy your journey!
Sincerely,
Denise Ames
denise@collegecommonsense.com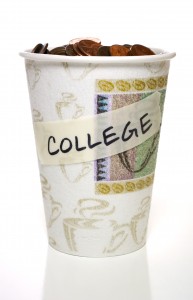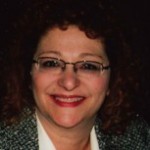 My name is Denise Ames and I've been a Financial Aid counselor at a small private university in the Texas hill country for the last 10 years.  I've talked to thousands of families over the years and helped them through this process.  A student doesn't have to feel they are totally dependent on the college to give them free money.  This is not rocket science – it's just never explained in a clear, concise, easy to understand manner.  I explain the "Big Picture" and everyone's responsibility so people can focus on what they can accomplish.  I started this business, College Common Sense (www.collegecommonsense.com) as a way to reach more families to explain the processes I've developed over the years.  I would like to help you and your students too.