Denise Ames
Welcome to the April College Choice Guidance Lessons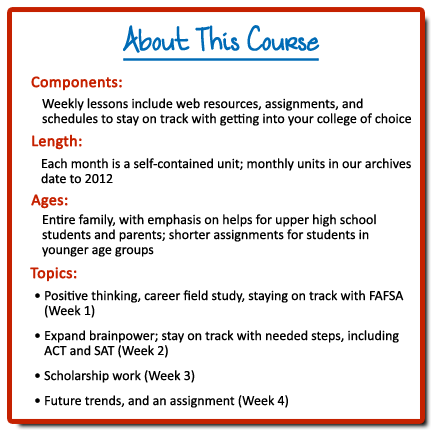 Dear friends,
April is here and many of you are feeling the stress of crunch time. If you have a senior, you understand more than most parents just by doing these lesson plans. Even if you haven't done all of them, you are better prepared than most!
As you go through the process, remember to ask questions of your potential colleges. You should be ready to make a commitment in May to one of your schools. Ask questions of them to make sure you are making the right decision.
As I've mentioned before, my company, College Common Sense, has reached its five-year point.  (http://www.collegecommonsense.com/)  Please review my website and you may consider the online subscription to my DVD and workbook. This is the core of my business and what allows me to offer these lesson plans for free.
If you would like to read what others have said about my DVD, here are some reviews: http://www.linkytools.com/wordpress_list.aspx?id=177888&type=thumbnail&AspxAutoDetectCookieSupport=1
I hope that I've helped you understand this process better and that you enjoy this journey with your child!
Enjoy your journey!
Sincerely,
Denise Ames
denise@collegecommonsense.com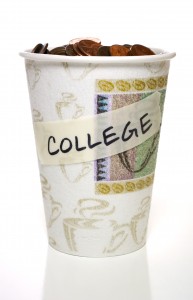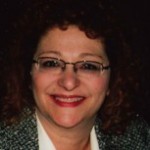 My name is Denise Ames and I've been a Financial Aid counselor at a small private university in the Texas hill country for the last 10 years.  I've talked to thousands of families over the years and helped them through this process.  A student doesn't have to feel they are totally dependent on the college to give them free money.  This is not rocket science – it's just never explained in a clear, concise, easy to understand manner.  I explain the "Big Picture" and everyone's responsibility so people can focus on what they can accomplish.  I started this business, College Common Sense (www.collegecommonsense.com) as a way to reach more families to explain the processes I've developed over the years.  I would like to help you and your students too.