Heather Leach
 Welcome to the new Home Economics lessons on SchoolhouseTeachers.com!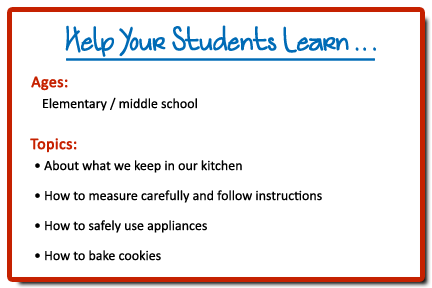 Editor's note: Heather Leach's March lesson has been delayed due to some unexpected family needs. Her March unit will post March 10, 17, 24, and 31. Thank you for your understanding. 
Hello, I'm Heather Leach (you can read more about me just below), and our November lessons will begin this course with a focus on self-management. We are going to look at our personal appearance and hygiene and work on creating a peaceful routine in our daily habits.  What is "appearance"?  Our human appearance is what we look like. If we walk around in pajamas all day, what kind of appearance would that be? What would you feel like if you did that? How do you feel when you get dressed up to go somewhere? Does it matter what we look like?
Looks, or our outward appearance, matters only in that we should attempt to be clean and modest in what we wear. Our appearance should have nothing to do with the color of our eyes or hair, how much we weigh or the cost of the jeans we wear. How we appear to others should reflect our heart for Jesus and draw others to Him. Sometimes it is hard because we might want to look like others or act like other people to get them to like us. We should not try and look like other people.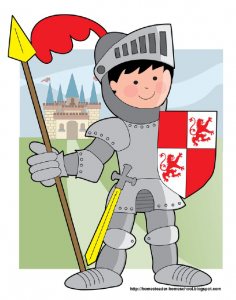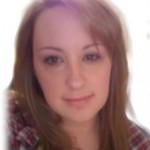 Heather Leach was born and raised in Indiana. Mother of four, wife to one, lover of God and coffee. Her background in childcare and love of organization helps with her homeschool and church activities. When she is not teaching, writing, or taking care of her home, Heather enjoys gardening, taking care of the family farm, reading Jane Austen novels, and hanging out with friends. You can find Heather on her website The Homemakers Journal for more homemaking tips, recipes, and homeschooling ideas.