Heather Leach
 Welcome to the Home Economics lessons on SchoolhouseTeachers.com!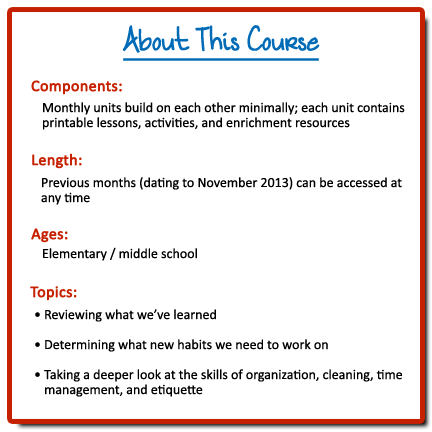 Welcome back to Home Economics! I'm Heather Leach (you can read more about me just below), and for our April lessons, we're going to take a deeper look at the things we've been learning about and practicing over the past few months including organization, cleaning, time management, and etiquette. Won't you join us?
*
While most of the lessons on SchoolhouseTeachers.com will launch new weekly lessons April 1, 7, 14, 21, and May 1, 12, 19, and 26, Home Economics will follow the schedule outlined below:
March Week Four: March 31
April Week One: April 7
April Week Two: April 14
April Week Three: April 21
April Week Four: April 28
May Week One: May 5
May Week Two: May 12
May Week Three: May 19
May Week Four: May 26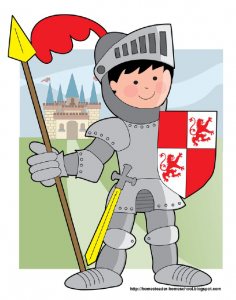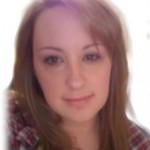 Heather Leach was born and raised in Indiana. Mother of four, wife to one, lover of God and coffee. Her background in childcare and love of organization helps with her homeschool and church activities. When she is not teaching, writing, or taking care of her home, Heather enjoys gardening, taking care of the family farm, reading Jane Austen novels, and hanging out with friends. You can find Heather on her website The Homemakers Journal for more homemaking tips, recipes, and homeschooling ideas.