Judi Munday
Special Needs
Assistive Technology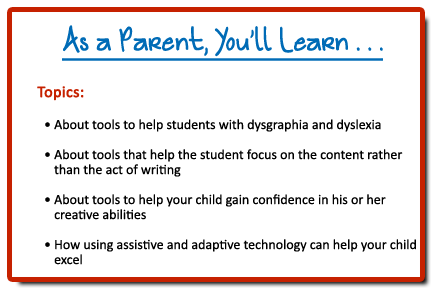 With Judi's apologies, there will be no new Special Needs units during the fall months. In September, her husband John had a terrible accident that resulted in a great deal of needed care. He is recovering miraculously well, and Judi and John both appreciate the prayers of each of you!
More good news: Judi plans to return with brand new lessons this January 2014. In the meantime, Judi has 16 months of lessons archived on the site—you can link to the course archives below.  — Eds.
Last month we looked at ways assistive technology can help students struggling to write because of special needs that make spelling or penmanship especially challenging. This month we'll continue to look at ways technology can help your student translate the big idea in his mind into a composition he can share. We'll even look at ways technology can help with your student's ability to edit and correct his own work.
Join me as we work together to help your child find new ways to excel.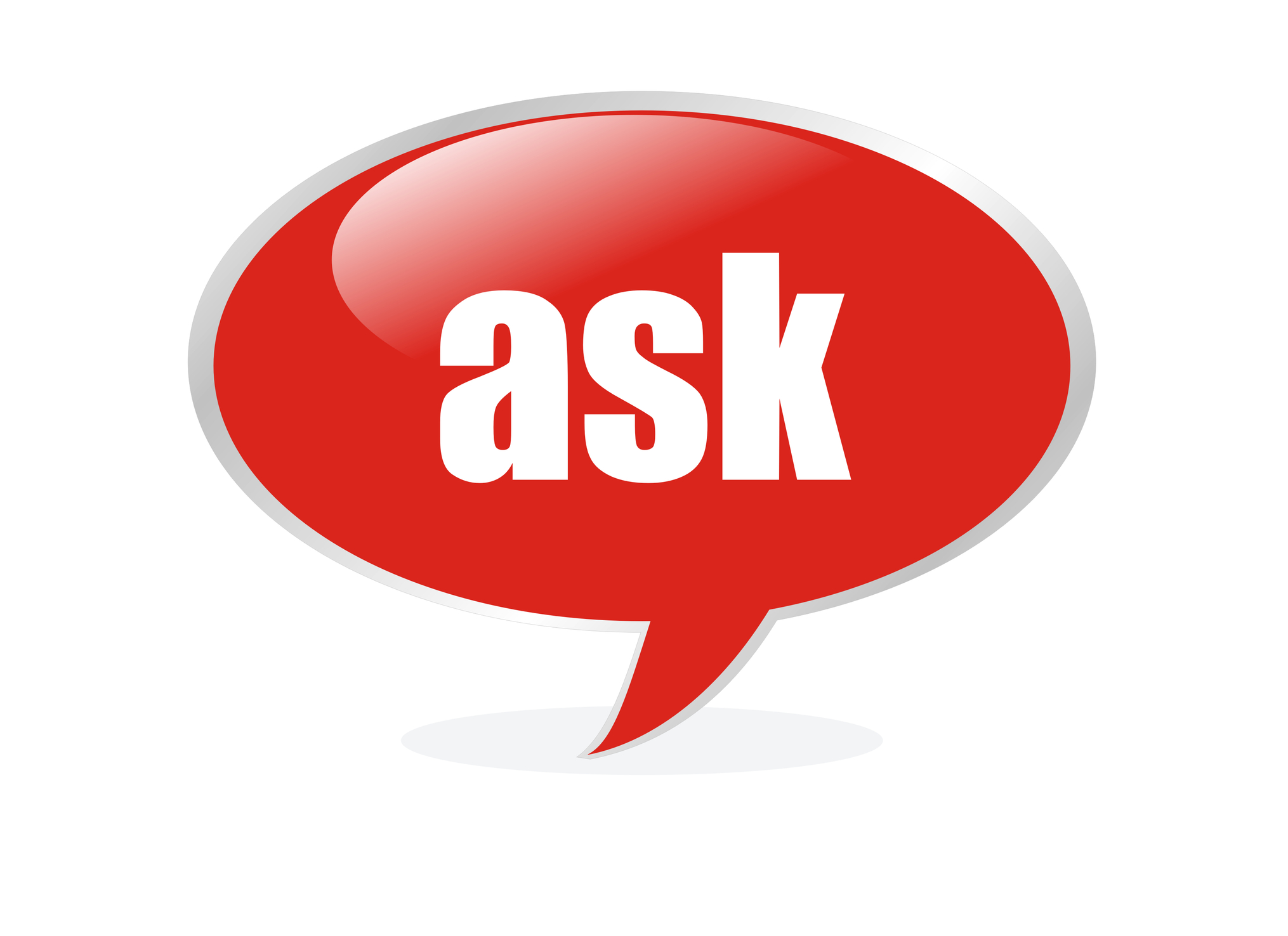 Do you have a question for Judi? Try our new Ask a Question page.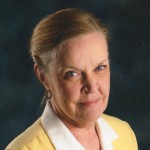 Judi Munday has a heart to equip, educate, and encourage parents of children with special needs. She earned her M.Ed. degree at the University of Illinois in 1968 in special education for culturally disadvantaged preschool children. In 1985, she earned a second Masters degree at Regent University in Virginia Beach, VA, where she focused her study on specific learning disabilities. After almost 15 years of teaching in Christian schools and in the mission field of public schools, she started her own business in 1999, HIS Place for Help in School.
For the last 13 years, Judi has served homeschool families of children with special needs. She offers diagnostic testing and consultation for parents (in person or by telephone). With her husband as webmaster, she maintains an informational website, www.helpinschool.net , where parents can find practical, evidence-based teaching strategies.
Judi has presented numerous workshops at home school support groups and statewide conferences in Louisiana, Hawaii, and Virginia. She currently holds a Post-Graduate Professional Teaching License in Virginia. In 2003, she compiled and wrote the "Special Needs Education" section for the Home Educators of Virginia Homeschool Manual(now in its 3rd edition). She has self-published two books: Teaching Your Special Needs Child: Teaching Strategies and Tools That Really Work >and Writing a Student Education Plan, both of which are available through her website
Judi has been married to John for 47 years, and they are blessed to be the grandparents of ten homeschooled grandchildren, ages 5 to 15.