Judi Munday
LANGUAGE-BASED LEARNING DISABILITIES
Judi Munday, M.A., M. Ed.
Special Needs Educational Consultant
 HIS Place for Help in School
"For precept must be upon precept, precept upon precept, line upon line, line upon line, here a little and there a little" (Isaiah 28:9-10, KJV).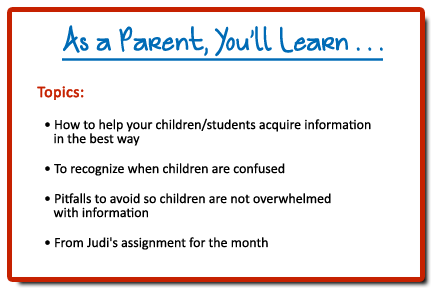 For the past few months, I have written articles sharing specific teaching strategies to modify instruction for a student with the types of special needs that are most obvious, such as dyslexia or dysgraphia. This month, I am going to begin a new series of articles that will introduce you to equally critical—but less obvious—deficits: Language-Based Learning Disabilities (LBLD). Because of the importance of this topic, this first article exclusively is written to educate you about LBLD. I am not going to provide instructional strategies this month, because I want you to become more aware of how these disabilities may be impacting your child's learning. I also want you to reflect on whether some of these characteristics describe your child. Perhaps you can take some time to follow up on the resource links. In future articles, I will recommend teaching strategies that are appropriate for students who struggle with these invisible challenges.
During the coming months, we'll examine each of four key elements of learning in the context of language-based learning disabilities.  In any learning situation—whether academic or developmental—each of the following critical steps must occur: the child must be able to 1) acquire new learning, 2) organize it, 3) successfully store it in long-term memory and 4) recall the information when it's needed.
Starting in February, I will present each of these steps in four sequential lessons.  We'll discuss the importance of each component of the learning process, explain where problems often arise, and then provide you with teaching strategies and recommendations to support your child's needs.
February: We'll look at how your student acquires information (from any input). You will learn how to increase your child's skills and ensure they are getting the most  benefit from your instruction.
March: I want to teach several key tools that will help your child organize information mentally and/or connect it with previously learned information.
April: We'll look at how to teach your children effective ways to store new learning and develop good study skills.
May will wrap up the four elements of this series.
Let's work together to identify and meet your child's language-based learning challenges.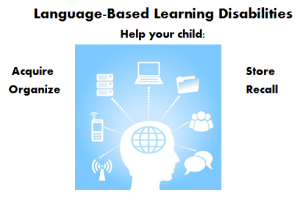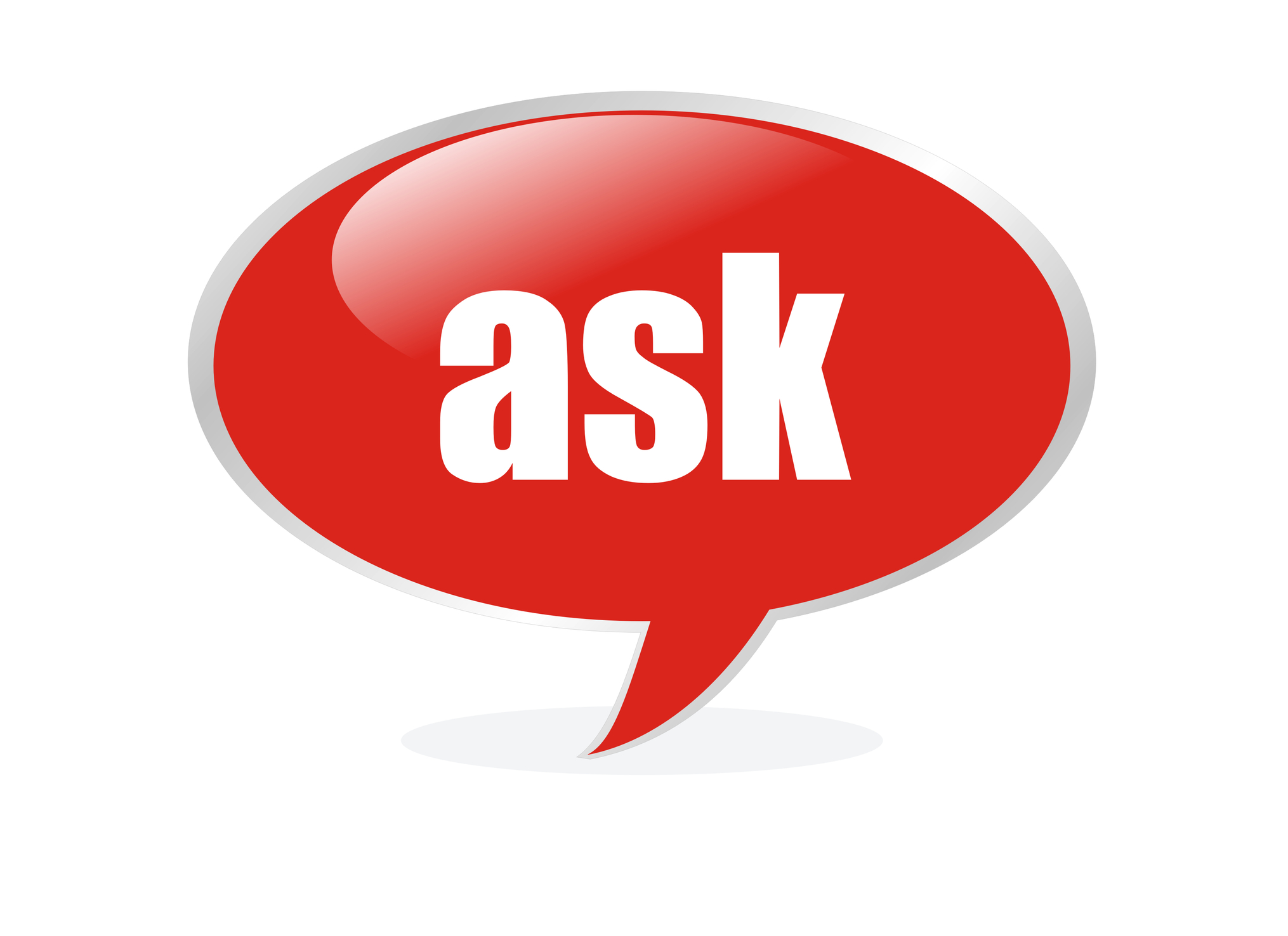 Do you have a question for Judi? Try our new Ask a Question page.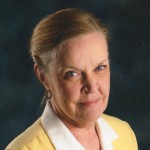 Judi Munday has a heart to equip, educate, and encourage parents of children with special needs. She earned her M.Ed. degree at the University of Illinois in 1968 in special education for culturally disadvantaged preschool children. In 1985, she earned a second Masters degree at Regent University in Virginia Beach, VA, where she focused her study on specific learning disabilities. After almost 15 years of teaching in Christian schools and in the mission field of public schools, she started her own business in 1999, HIS Place for Help in School.
For the last 13 years, Judi has served homeschool families of children with special needs. She offers diagnostic testing and consultation for parents (in person or by telephone). With her husband as webmaster, she maintains an informational website, www.helpinschool.net , where parents can find practical, evidence-based teaching strategies.
Judi has presented numerous workshops at home school support groups and statewide conferences in Louisiana, Hawaii, and Virginia. She currently holds a Post-Graduate Professional Teaching License in Virginia. In 2003, she compiled and wrote the "Special Needs Education" section for the Home Educators of Virginia Homeschool Manual(now in its 3rd edition). She has self-published two books: Teaching Your Special Needs Child: Teaching Strategies and Tools That Really Work >and Writing a Student Education Plan, both of which are available through her website
Judi has been married to John for 47 years, and they are blessed to be the grandparents of ten homeschooled grandchildren, ages 5 to 15.