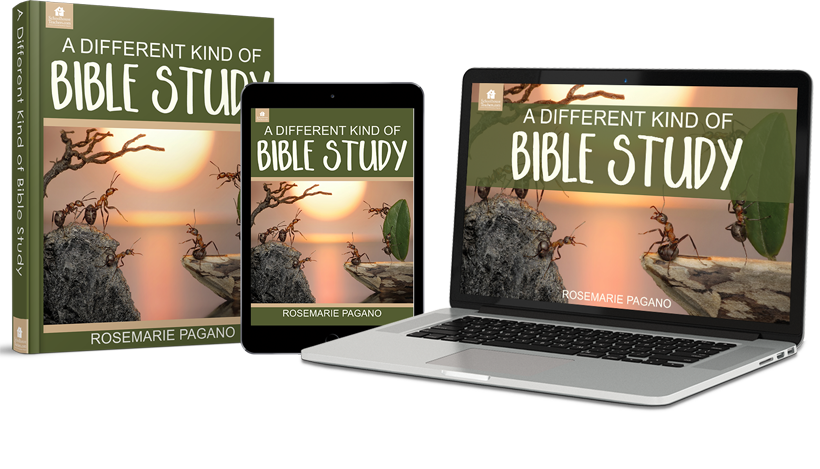 Welcome to Our Proverbs 30 Bible Study Homeschool Curriculum: A Different Kind of Bible Study
Are you searching for a way to make the Bible come alive for your child? A Different Kind of Bible Study allows families to do just that! Explore God's love letter, the Bible, while also learning about biology, geography, and history in a memorable and unique way. Study the ant, hyrax, locust, and lizard from Proverbs 30:24–28 and learn how they relate to the most important relationship of all: our relationship with Jesus Christ.
Or, go straight to the lesson plan or course lessons.
A Different Kind of Bible Study

Length: 4 units 
Content type: Interactive
Grades: 3-5
Related Classes You May Enjoy
Preschool - Elementary Bible Classes