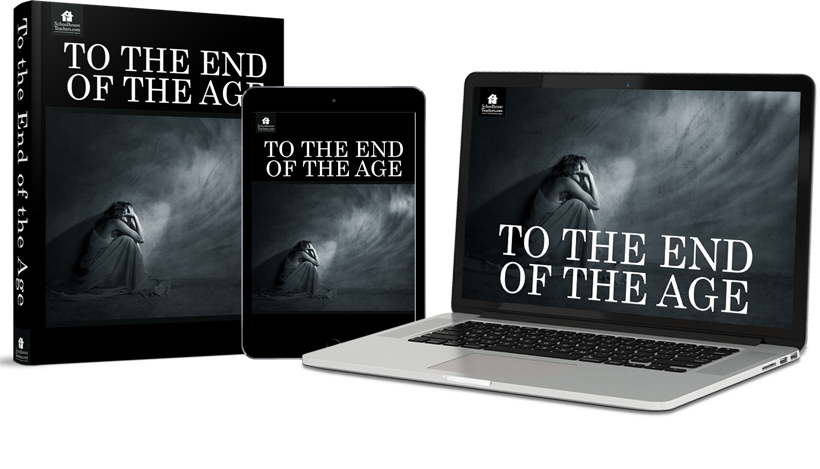 Welcome to Our To the End of the Age Bible Homeschool Curriculum
Does God have a role for every student? How can a young high schooler help solve problems involving poverty, persecution, and corruption? These questions and more are answered in our special video course, To the End of the Age. With over nine hours of video instruction, students meet men and women who face seemingly impossible circumstances and learn how they can help be a part of the solution.
Or, go straight to the lesson plan or course lessons.
To the End of the Age
*Ultimate Membership Only*
Length: 6 weeks
Content type: Video based
Grades: 9-12
Related Classes You May Enjoy
High School Bible Classes