Anna Crisostomo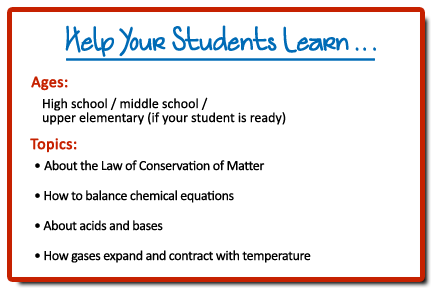 Hi, my name is Anna Crisostomo, and I am so glad you've joined me for Chemistry: All Things Matter. Over the next few months, we'll discover what matter is, the physical and chemical properties of matter, the phases of matter, chemical reactions, density, the periodic table, a review and a test, a reteach and retest unit, and how to balance equations. Before we finish the course, we'll enjoy some great extension activities and intensive chemistry labs. Each lesson will include a study of the topic, vocabulary work, and an experiment or hands-on activity.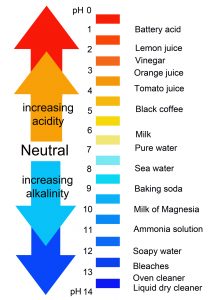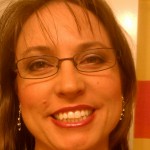 Anna has taught K-8 PE, 7 & 8 Science, and English ESL, and has loved every level, but her greatest love lies with the middle school ages. She uses a lot of technology to enhance her students' learning. She challenges students to use creativity and hands-on learning to develop their own educational experiences.
She has been awarded technology grants, has served on curriculum-building teams, represented her campus for STEM, and has been looked to for mentoring. She was selected for leadership trainings and even had the chance to spend an entire week at NASA as part of a gifted program for Math and Science teachers!
She loves teaching and working with the students today. She is inspired by many of the older generations of teachers and more so by the usage of technology within the classroom. Students are her life; she never looks forward to breaks within the year. Not being with her students makes her sad; they energize her daily.
Please note that Dr. Hajda's lessons are separate from Anna Crisostomo's lessons and the two curricula are not linked.