Erin Dean
Welcome to the Nature/Outdoors Lessons on SchoolhouseTeachers.com!

Nature/Outdoors is a favorite among nature lovers! This wonderful class by Erin Dean encourages students to explore nature and the outdoors through instruction, videos, informative websites, and hands-on activities. Erin has created Nature/Outdoors to be enjoyable for all students, no matter where they might call home. Most lessons have two tracks, e.g., bears and ants simultaneously, so that students can choose one or the other. They can, of course, do both tracks each month, depending on their interest level. Erin has provided engaging activities to learn about the animals or the habitats she covers in this course. Where safety might be an issue, such as the lessons on bears and snakes, she provides ample warning to watch from afar or simply watch the videos provided.
All ages, from preschool through adult, are sure to enjoy this course. Erin asks a variety of questions related to each topic to encourage detailed observation, and she includes science experiments, art, crafts, journaling, photography, and more.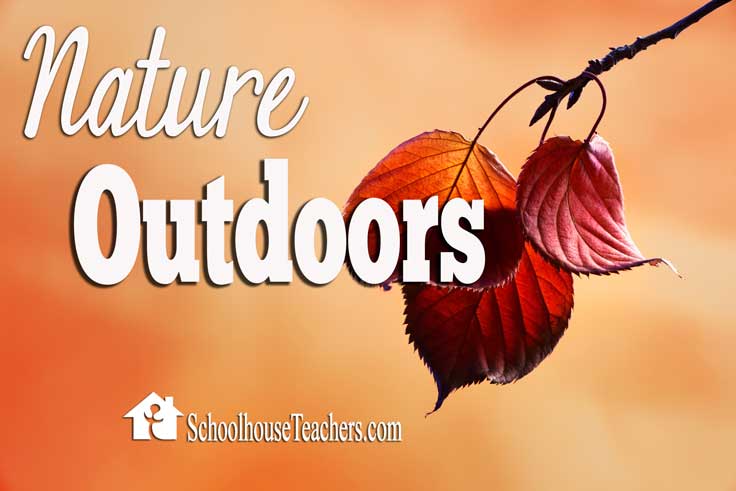 Course Outline
Unit 1: Evergreens and Sand
Unit 2: Birds and Wildflowers
 Unit 3: Animal Tracks and Traveling Seeds
Unit 4: Night Sky and Rainbows
 Unit 5: Ponds
Unit 6: Owls
Unit 7: Mosquitoes
 Unit 8: Acorns
Unit 9: Migration and Fungi
Unit 10: Cold Weather: A Study of Winter
Unit 11: Creeks
Unit 12: Wild Birds, Wolves, and Coyotes
Unit 13: Squirrels and Snakes
Unit 14: Bears and Ants
Download a printable course outline here.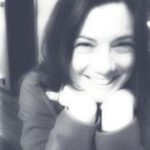 Erin (Eddie) Dean has been homeschooling her bright, high-energy, and loquacious children for almost nine years. The children are 5, 12, and 20 (graduate) and can almost always be found side by side, often with foam swords, video camera, or both. She's a lifelong hiker and roamer and married to Simon, a very supportive computer programmer/business analyst, kayak enthusiast, and husband who shares her love of all things outdoors—and is blind to messes. Erin's background includes accounting, developing children's programs for a large community center, and more years of wrangling other people's children than she likes to admit.
When she's not here, she can be found at her blog The Usual Mayhem. There, she shows the good, the bad, and the chaos of one homeschooling family, and shares her love of nature with anyone who's foolhardy enough to step through the door.