Matthew Glavach
Welcome to the Reading Lessons: Young Readers and Struggling Readers Series
By Matthew Glavach
December Lessons: Introduction
This month, December, I present the third set of three lessons of a twelve- lesson program:  Reading the News for Reading Fluency. Reading the News benefits students who read at 3.0, and above, grade level and/or who exhibit the following reading behaviors.
• Word-by-word (non-fluent) reading
• Poor word attack on unknown words
• Inability to read in meaningful phrase patterns
• Slow, laborious, expressionless reading
• Inability to focus on reading material
• Lack of interest in reading
I will present three lessons each month until all twelve lessons have been presented, by the end of January. The lessons take your young reader through actual news stories and help him or her develop greater reading fluency. Questions concerning comprehension are part of the approach and lessons.
The lessons presented in December will be:
Book Seven: "His Airness Jordan is Back" (Posted December 2)
Book Eight:  "Tiny Space Traveler Enjoys Her Growth" (Posted December 9)
Book Nine:  "Life on the Chain Gang Will Soon Include Smashing Rocks" (Posted December 16)
The lessons presented in November were:
Book Four: "Honest Teen Finds Cash, Searches in Vain for Owner" (Posted: November 1)
Book Five: "Hail Pelts Midwest" (Posted: November 11)
Book Six: "Hurricane Rips Florida Panhandle" (Posted November 18, through the end of the month)
The lessons presented in the month of October were:
Book One: Diver Attacked by Great White!
Book Two: He Gets to Rest While on the Job
Book Three: Bucket of Dirt Yields a Gem
LEARNING STRATEGIES
Specific learning strategies are built into the audio and workbooks with this program. The program challenges students to read faster with proper phrasing. They make progress in reading and develop the real-life skill of reading news, whether it would be in newspapers, magazines, or even on the Internet.   Why Faster Reading Is Important   Along with phonemic awareness (being able to hear and manipulate language sounds), one of the best predictors of dyslexia is called naming speed. Children with dyslexia can name colors, but they cannot name them rapidly. The time it takes for the brain to process the names of colors, letters, numbers, or objects is often a predictor of who will have reading difficulty.   Slower reading means that children will read far less and have difficulty completing reading lessons, science lessons, social studies lessons, and more. Reading quickly and fluently gives the brain time to comprehend what is being read.
PROGRAM SUPPORT
The program is self-instructional, but to insure that students receive maximum benefit, refer to the Teacher's Guide I've presented with these lessons.   Happy reading!   — Dr. Matthew Glavach  
  END NOTES: Cunningham, P.M. (1998). The multisyllabic word dilemma: Helping students build meaning, spell, and read "big" words. Reading and Writing Quarterly, 14(2), 189-218.   National Reading Panel. (2000). Report of the National Reading Panel: Teaching children to read. Report of the subgroups. Washington, DC: U.S. Department of Health and Human Services, National Institutes of Health.   Rasinski, T.V. (2003). The fluent reader. New York, NY: Scholastic, Inc.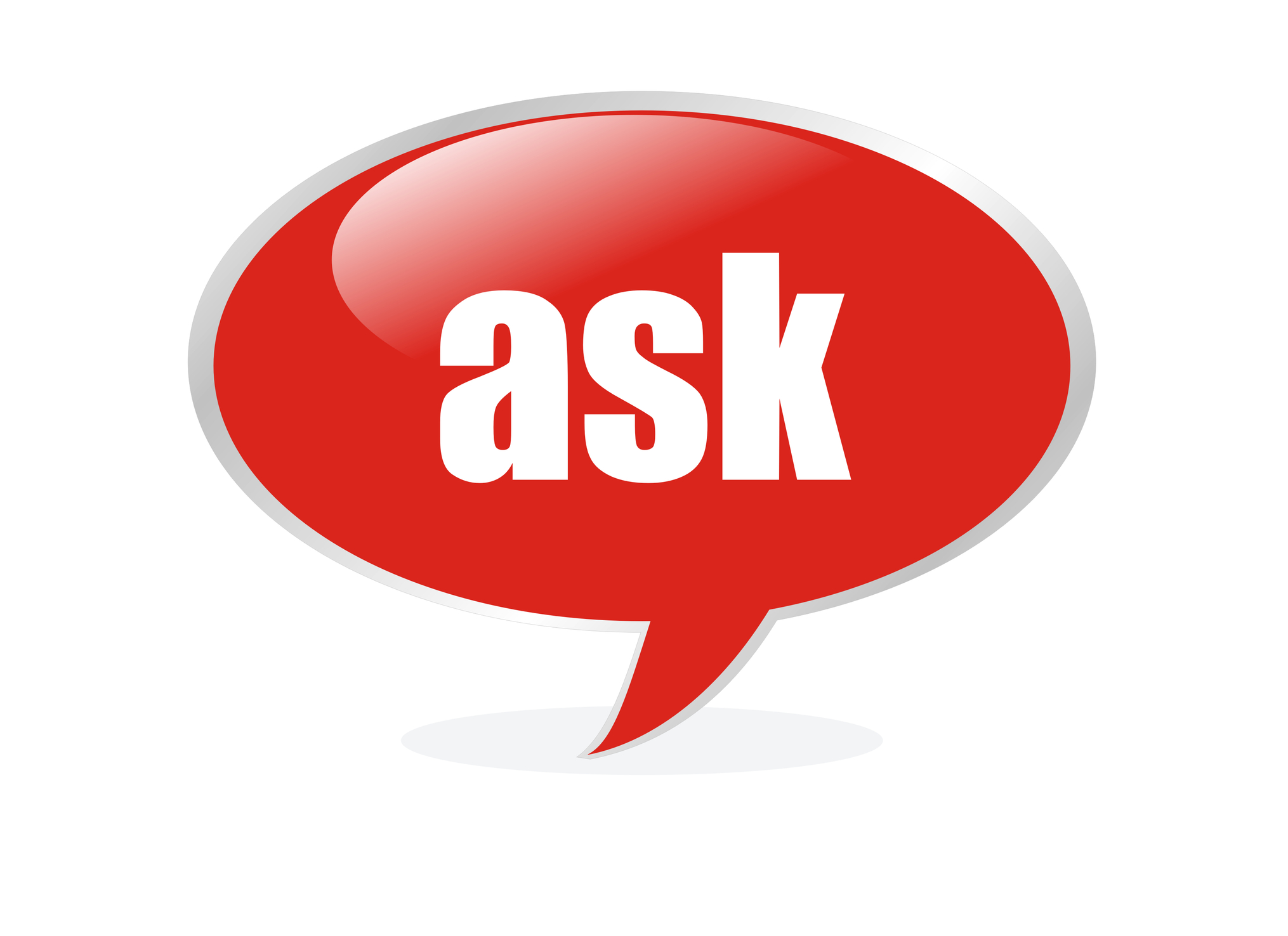 Do you have a question about teaching reading for Matt? Try our new Ask a Question page.
CONTACT ME I would enjoy hearing how the programs are working for you or if you have questions about how to use a program. You can email me at info@strugglingreaders.com or through my website at www.StrugglingReaders.com. I have several reading programs that you can download free at my website. "Listening to an expressive, meaning-filled voice can draw students into the magic of reading." Happy Reading! Matt Glavach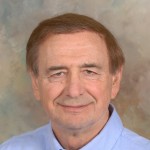 Matthew Glavach, Ph.D., teacher, researcher, and writer, has authored and coauthored over 40 educational programs, including Reading with Donny and Marie Osmond, an original music based reading program for younger readers, and research articles, including "Breaking the Failure Pattern" in the Journal of Learning Disabilities. More recent research articles include "The Brain, Prosody, and Reading Fluency" and "A Reading Strategy for Content Area Teachers, Parallel Reading Intervention" published with the National Association of Special Education Teachers. In 2005, his reading program Core Reading was among programs chosen by the National Institute of Child Health and Human Development, NICHD, for a possible visit by First Lady Laura Bush. He is currently on the editorial board of The Journal of the American Academy of Special Education Professionals (JAASEP) an online peer-reviewed journal committed to advancing the professional development of special education professionals. With his Northern California company Glavach and Associates, (StrugglingReaders.com), Dr. Glavach is committed to improving student literacy.