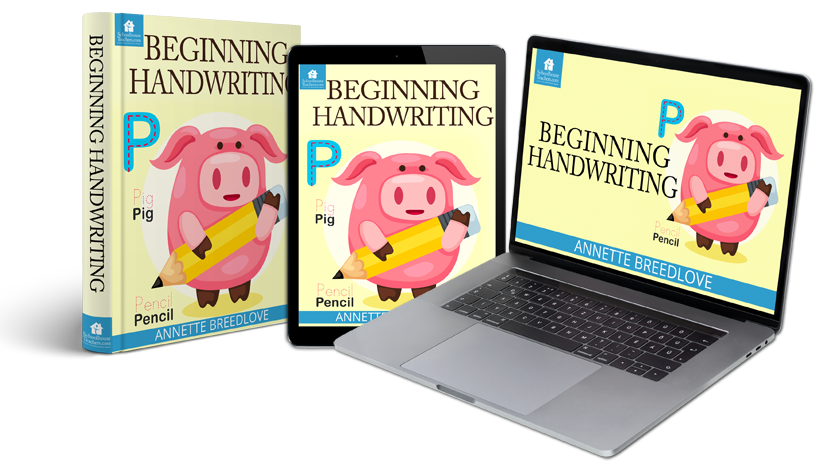 Welcome to Our Homeschool Handwriting Curriculum: Beginning Handwriting
Do you have a favorite letter of the alphabet? I'm guessing it is the first letter of your name—am I right? In Beginning Handwriting, students will learn the letters of the alphabet and how to write them; learning activities include tracing and writing practice, songs and games, crafts, coloring, sensory activities, and more. Help your student learn and enjoy this basic skill!
Or, go straight to the lesson plan or course lessons.
Beginning Handwriting
Length: 27 weeks
Content type: Text based
Age/Grade: Preschool – Kindergarten
Related Classes You May Enjoy