Marla Schultz
Welcome to the Literature Kits course at SchoolhouseTeachers.com!
Introduction to December's Literature Kit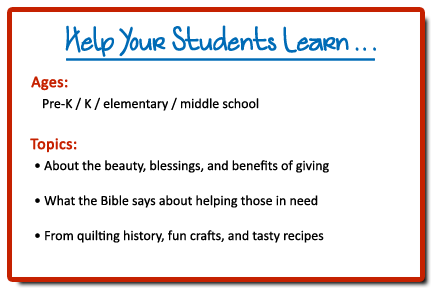 If you haven't read The Quiltmaker's Gift before, I think you will love this beautiful children's picture book, not just because of the gorgeous and colorful artwork, but because of the story. I am moved every time I read it by how it demonstrates God's heart for the poor and needy. Scripture verses such as, "'For I was hungry and you gave Me food; I was thirsty and you gave Me drink; I was a stranger and you took Me in; I was naked and you clothed Me; I was sick and you visited Me; I was in prison and you came to Me…'" (Matthew 25:35-36 NKJV) spring to mind.
In this month's Literature Kit I will be giving suggestions for ways to bless people in your community, as well as a few craft ideas, recipes, and other activities. I hope that you enjoy sharing this book with your children during this special time of the year and that you'll seize opportunities to share Jesus' love with the people around you who are desperate, not only for food, clothing, and a place to sleep, but also for the Good News of the Gospel.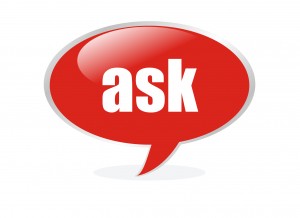 Do you have a question for Marla? Try our new Ask a Question page.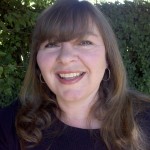 Marla Schultz is a homeschooling mother of six children, ages four to fourteen. An avid reader of great books of all genres, she is especially fond of children's literature. Marla graduated from Central Bible College in Springfield, MO with a B.A. in Bible and Communications Arts and an emphasis in Literature. Her mother's love of books and their family's missionary experiences—she lived in Austria and the Netherlands and traveled to several other countries as a teenager—has motivated her to learn more about different countries, cultures, and time periods through fiction, and to share that love of learning and discovery with her own children. Marla stays busy homeschooling, homemaking, and serving at her church in children's ministries. She also enjoys writing fiction and is in the final stages of editing a children's book she wrote and writing a Christian fantasy for middle grade and young adult readers.